DV
Radio
Network
By Vets, For Vets
DV Radio [Network] is for the Veteran, Active Duty, Guard and Reserve members to listen to 24/7 music and REAL Veteran hosts speak on a variety of growing shows with "barracks talk", news that pertains to veterans and the military, filled with military humor and always able to lean on a brother/sister when they need to talk, cry, or just joke around. The chat-room is open 24/7 on the radio website.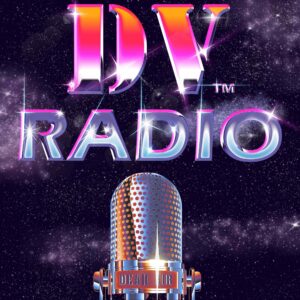 People & Organizations We Support
Change Unchained– Human trafficking is a local problem. We tend to imagine it is only something that happens elsewhere, or other countries deal with, but it is happening in our very own backyard. We here at Change Unchained have seen it firsthand.
V4CR(Veterans For Child Rescue)– V4CR

is a

nonprofit

dedicated to

exposing

child trafficking in the USA,

rescuing

victims, & putting predators behind bars.

Operation Underground Rescue– Shines a light worldwide on the global issue of child sex trafficking and exploitation, and in so doing rescue more children from slavery and assist law enforcement to seek justice for those who violate children. We place survivors on a path to recovery by partnering with vetted aftercare providers.
DV

AGAINST

DV
Dysfunctional Veterans
Against
Domestic Violence
DV AGAINST DV was started to (hopefully) give the voiceless a voice, the victims a place that they could safely tell their stories. Click the button below to find out more about DV AGAINST DV's mission is.
Eliza Bleu– A powerful, strong, "no fucks given" woman. She's a Human Trafficking Survivor & Advocate.
B.A.C.A. (Bikers Against Child Abuse)– B.A.C.A is here to make sure that no child is abused. They exist to empower children to not feel afraid of the World in which they live.
NOTE: Please click on the blue words to find out more about each organization and individual.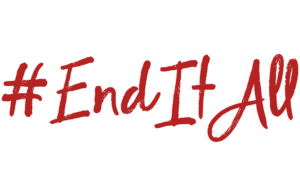 DV Radio Store
Free For Thee, Not For Me
Nobody makes one penny from anything here at DV Radio and what is free for you, it isn't free to upkeep. Help us continue and grow DV Radio by purchasing merchandise, you can also purchase merch from the DVR Family who gets 100% of their profits!