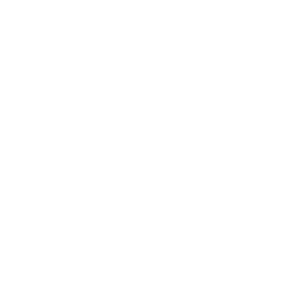 If you had rather send an email via your email host, please follow the guide under "Get in Touch". If you're comfortable with sending via the form, please do so below. We appreciate your support!
Get in Touch
We are here to answer any questions you may have. Reach out to us and we'll respond as soon as we can and if your email requires a response!
Email
*MAIN: info@dvradio.net
**DV Oink: oink@dvradio.net
*Not all emails may get answered due to priorities and influx of business emails.
**Please CC DV Oink in any and all emails in case Bo cannot answer right away or missed it by accident.