All The Links You'll Ever Need!
Throughout the Dysfunctional Veterans umbrella, we have a lot going on in a a lot of different places. We understand that you may not know where every last link is so we've made it simple for you to find what you want, what you need to keep you dysfunctional! If you ever forget, just come back here and you'll find out where to go!
DV Radio
You already know what we're about, hopefully you checkout the rest of our links!
https://dvr-listen-support.carrd.co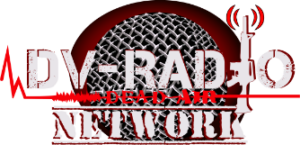 DV Farm
Located in Gilsum, N.H., DV Farm is dedicated to helping fight Veteran Homelessness and addiction. https://dvfarm.carrd.co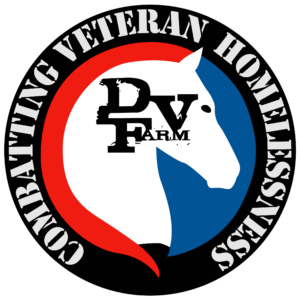 Dysfunctional Veterans
Whether you know whom Dysfunctional Veterans is, what our mission actually is, or you're wanting to know more… We've got the links!